In celebration of National Walking Month (1-30 May), breathe new life into your daily walk with these inspirational treks across Japan. With our desire to be in the great outdoors and reconnect with nature heavily influencing our holiday choices this coming year and into 2022, here are some of the walking trails and hiking routes in Japan to look forward to.
Nakasendo Way, Japan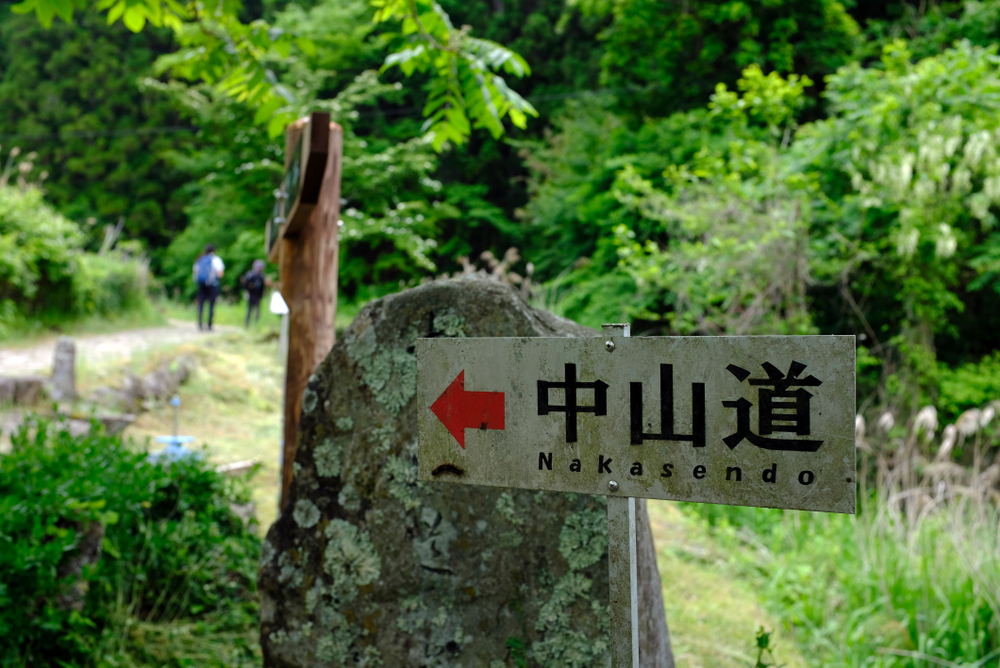 Now known as the Nakasendo Way, during the Edo Period (1603 to 1868), the Nakasendo Trail connected Kyoto to Tokyo. The name Nakasendo Trail, literally translates to "middle mountain way" or "path through the mountains." The best-preserved portion of the Nakasendo Way is a picturesque trail through the mountains that runs through the Kiso Valley in southwestern Nagano Prefecture.
Wander the 310-mile trail and stop at one of its 69 'post towns', resting stops for fatigued travellers, to glimpse Japan as it was in the past. While most of the Nakasendo and its post towns have long ago succumbed to modern development, some portions of the Kisoji area remain almost untouched offering an up-close look at life in rural Nagano.
Michinoku Coastal Trail, Hachinohe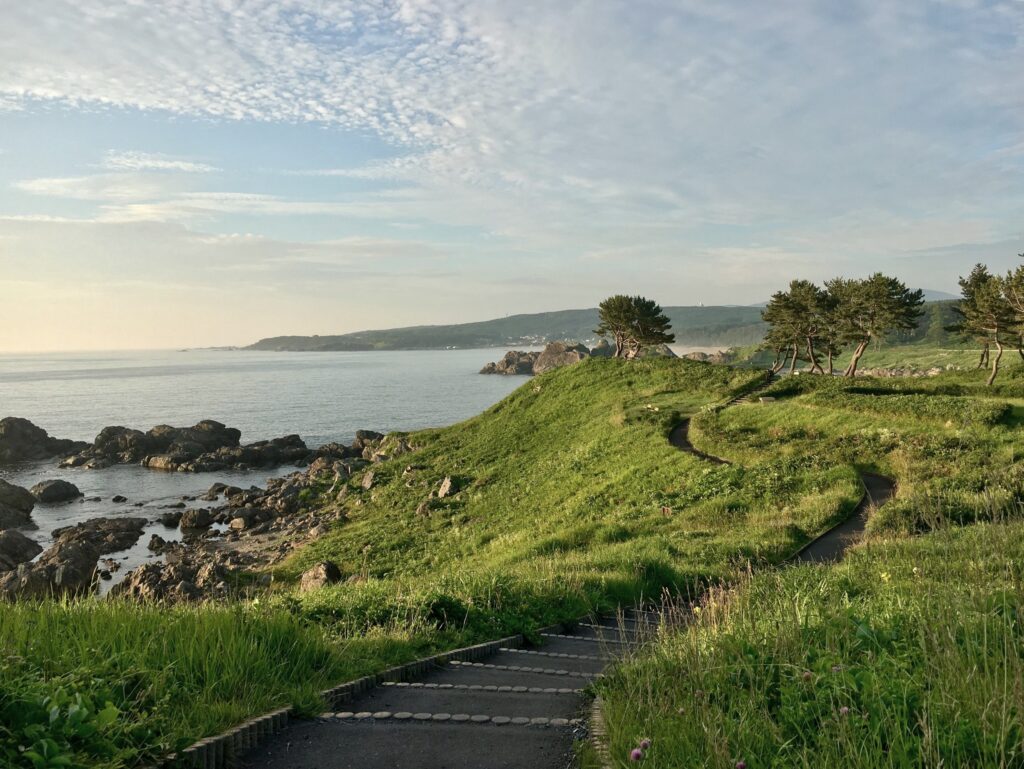 Located along the coast of the Tohoku region is the Michinoku Coastal Trail, this trail offers a rocky shoreline, numerous bays, cliffs and coves stretching over 1,000 kilometres. As a result of the 2011 earthquake and tsunami disaster tourism has been and still is vital to the recovery of the area. The local community has worked hard to rebuild the area using tourism to help generate the local economy.
Visitors can hike the Michinoku Trail and stay in guesthouses along the way, this allows for visitors to experience local life for themselves, and see what's so special about the Tohoku region. The biggest city in Aomori; Hachinohe City is known for its sake, fresh seafood, rare wildlife and the stunning Kabushima shrine. Whilst here, visit Kabushima Island, the only place in Japan where visitors can observe the breeding of black-tailed gulls at close range, and admire the red torii Kabushima Shrine.
Shinhotaka Ropeway, Takayama City, Three-Star Road
Set sight on awe-inspiring views whilst riding Japan's first ever double-decker gondola over the Okuhida region and the valley of Kamikochi. Climbing 2,200 meters above sea level visitors can enjoy the spectacular landscape of the majestic vista of Japan's Northern Alps (Hida Mountain Range).
The first leg of the ropeway stops at Nabedaira Kogen, which is where the beginning of a number of hiking trails start. Hike for 90-minutes to a mountain ridge and Nishiho Sanso, a mountain hut where climbers on multi-day hikes can rest. For more experienced hikers, from June to September, a 90-minute hiking trail starts from the top of the gondola leading to Mount Nishiho. Carry on for two and half more hours to the stunning valley of Kamikochi before continuing on a three-hour ascent to Mt. Nishihotakadake.