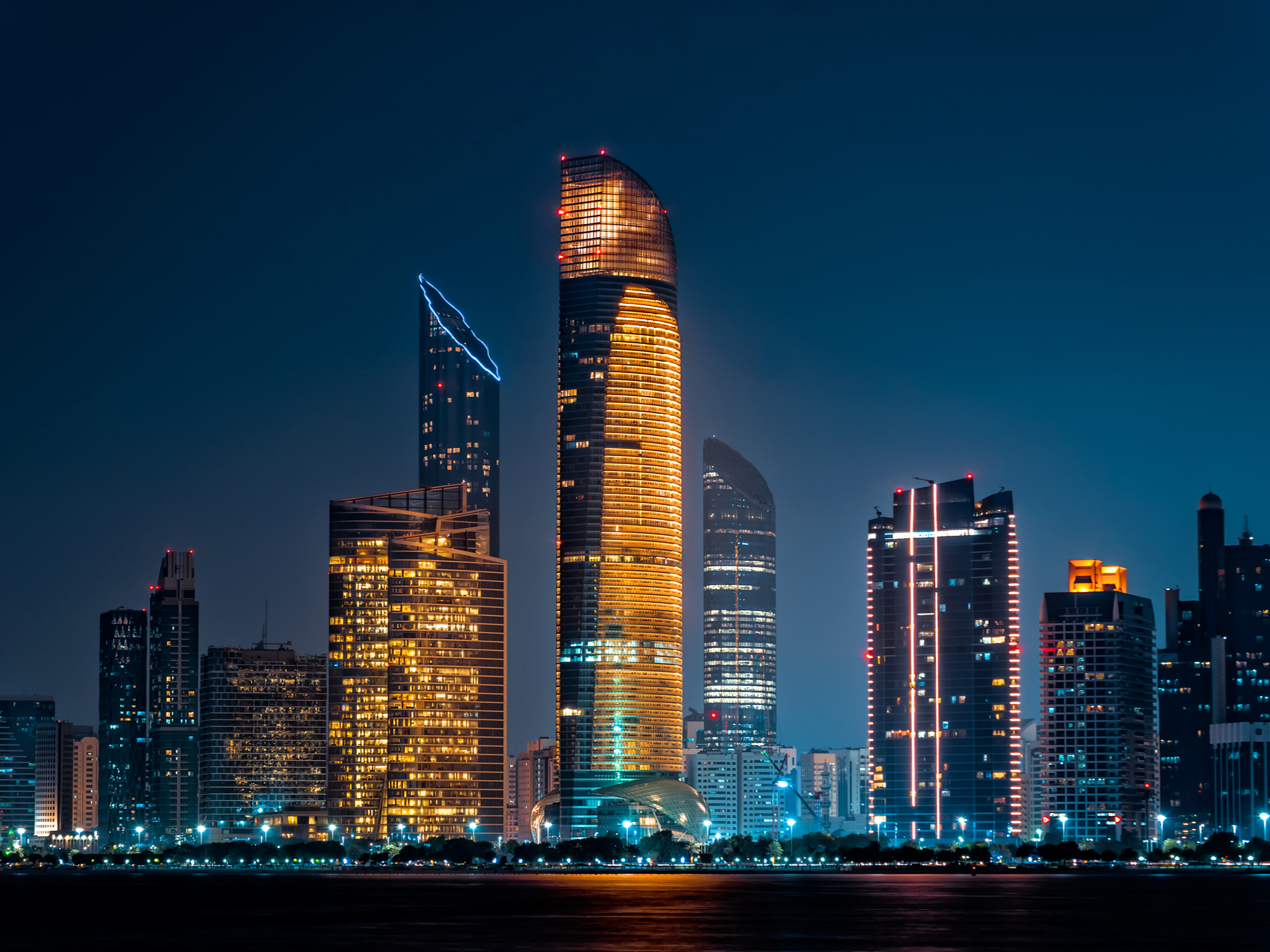 Abu Dhabi's hotel industry has reported its highest occupancy since the start of the pandemic, according to preliminary June 2021 data from STR, a leading provider of analytics and marketplace insights for global hospitality sectors.
With an occupancy rate of 68.5%, Average daily rate (ADR) of AED 319.95 (USD 87) and Revenue per available room (RevPAR) at AED 219.18 (USD 59.6), the emirate has witnessed a rise in hotel industry performance as indicated by the new data.
The absolute occupancy level was the highest for any month in Abu Dhabi since February 2020, while the absolute RevPAR was the market's highest since February 2021. Year-over-year percentage increases are substantial because of the comparison with the months most affected by the pandemic in 2020.