It's the weekend, baby!
This week saw Billie Eilish revealed as Highsnobiety's Issue #29 cover star, news which arrived in tandem with instructions on how you can smell like the 20 year old with her new fragrance Eilish No. 2, and a look at her ties with Japanese designer (and also former HS cover star) Yohji Yamamoto.
On the fashion front, Kim Kardashian lent her weight to the ongoing Balenciaga scandal, as rumors circulated that Tom Ford was set to head back to Gucci following Alessandro Michele's departure, and Dior and Denim Tears officially announced they'll be collaborating for SS23.
Elsewhere Ludovic de Saint Sernin took the reigns at Ann Demeulemeester, while Miu Miu was crowned Brand of the Year in Lyst's 2022 Fashion Report.
It was a busy week in the world of footwear too, as Pharrell's Humanrace launched its new adidas Sambas, The Basement and New Balance reunited, Converse & A-COLD-WALL* got technical, and we took a look at how HOKA unintentionally infiltrated the world of fashion.
But now, sit back, relax, pop the kettle on, and cast your eyes across some of this week's best stories ICYMI.
Introducing: Dior Tears, by Kim Jones & Tremaine Emory
Next up for Dior? A collection "guest-edited" by Tremaine Emory of Denim Tears. The duo's capsule collection will debut at Dior's Fall/Winter 2023 menswear show, set to take place on December 2 at Cairo's Grand Egyptian Museum.
It seems as if everything Tekla touches turns to gold. Not literally, of course, that would be dead umcofortable, for sleepwear especially. Anyway, they've linked with French house Jacquemus this time around, and it's just as good as we expected.
Stone Island's New Balance 574 Is Shock-Dropping in Miami (?!)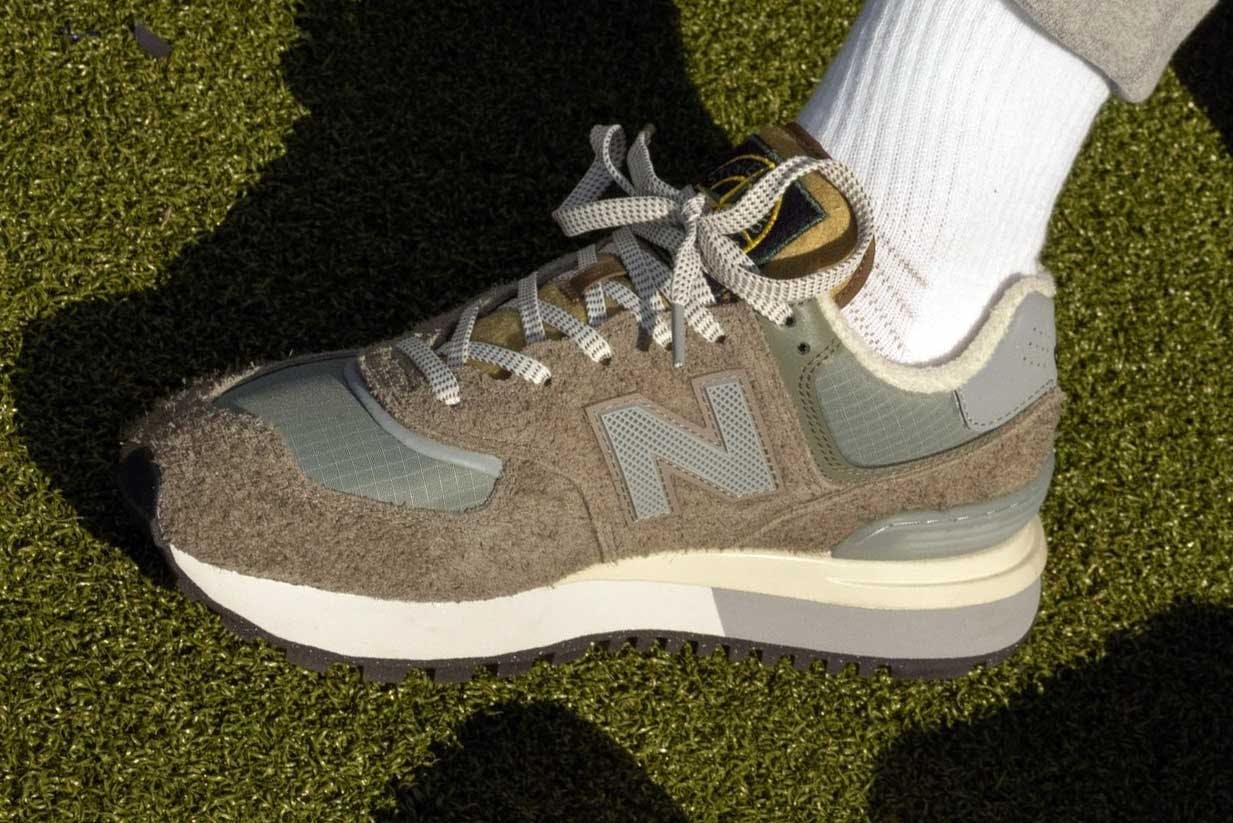 One thing's for sure when it comes to Stone Island and New Balance: they know how to cause a stir, their latest being the release details for its recently-revealed collaborative 574 silhouette.
Nicole McLaughlin's Putting Pockets on Reeboks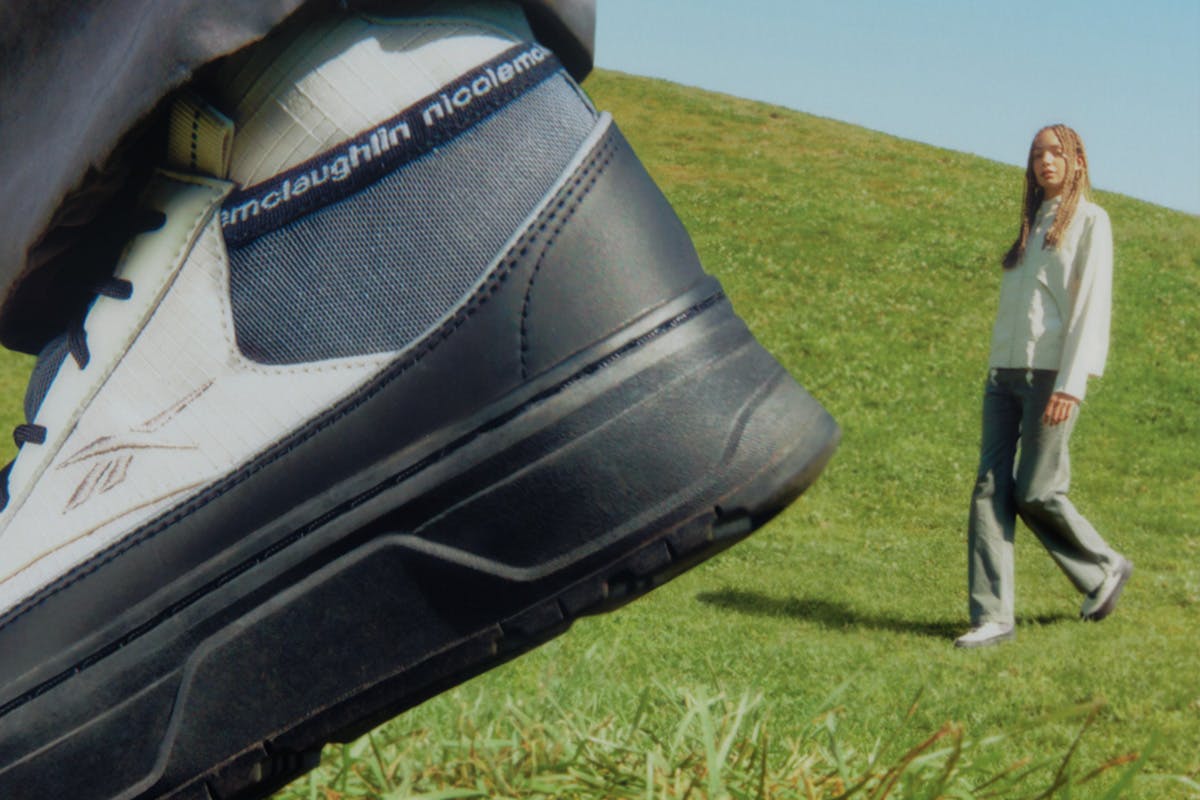 "I began my career at Reebok and the brand has meant so much to me ever since. I learned so much about the footwear industry and the history of it while I was there. I'm so honored to now be a part of the brand's history as a collaborator."
Pete Davidson and Emily Ratajkowski Have Gone Public
Celebrity couples have nicknames now, but I can't for the life of me think of one for Pete Davidson and Em Rata. Pem Data? Pet-em? I dunno. They're officially together now apparently, and Ben Stiller was there to see it. Which must have been nice.
Team Highsnobiety Share Their 2022 Spotify "Wrapped"
From Harry Styles, Lana Del Rey, and Pop Smoke, to Billy Joel and Robbie Williams, it's the good, bad, & the cringe-y of Team Highsnobiety 2022.
Shop our favorite products