The traditional image of a safari may find you searching for zebras and lions roaming the African veldt as you bounce along a rutted trail in a dusty Land Rover, but there are other closer-to-home, photos-only options to consider.
A photo safari is similar to a traditional hunting safari, with the distinct difference that in the former, you shoot with a camera. Otherwise, the experience can range from multiday affairs far from civilization and staying in tents to day trips in comfortable, air-conditioned vehicles on well-tended paths. The idea of both is to provide the experience of seeing animals in their natural habitat—or a reasonable facsimile thereof—while you take photographs or observe them with binoculars.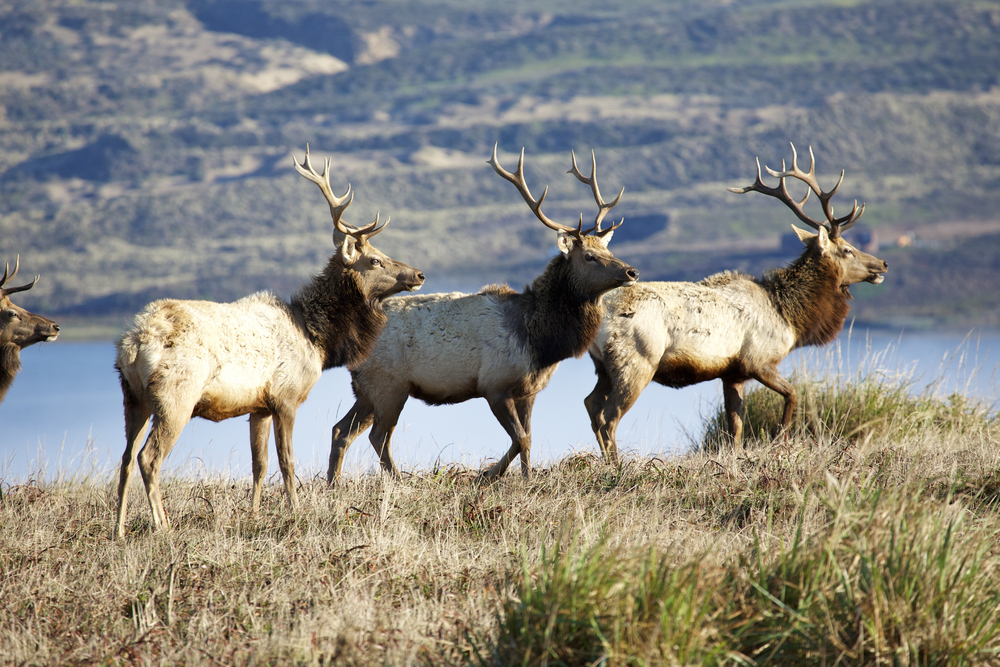 Photo safaris can be found where the wildlife roams. While an African safari tops the list for the most authentic experience, it can also be the most expensive option, requiring a significant amount of time and effort on the participant's part. A quick internet search of "photo safaris United States" may yield results that are closer to home, are less expensive, and can be experienced in a few hours in a tour bus or from the comfort of your own vehicle—assuming you don't drive a convertible, which would be less than optimum when driving near a pride of lions.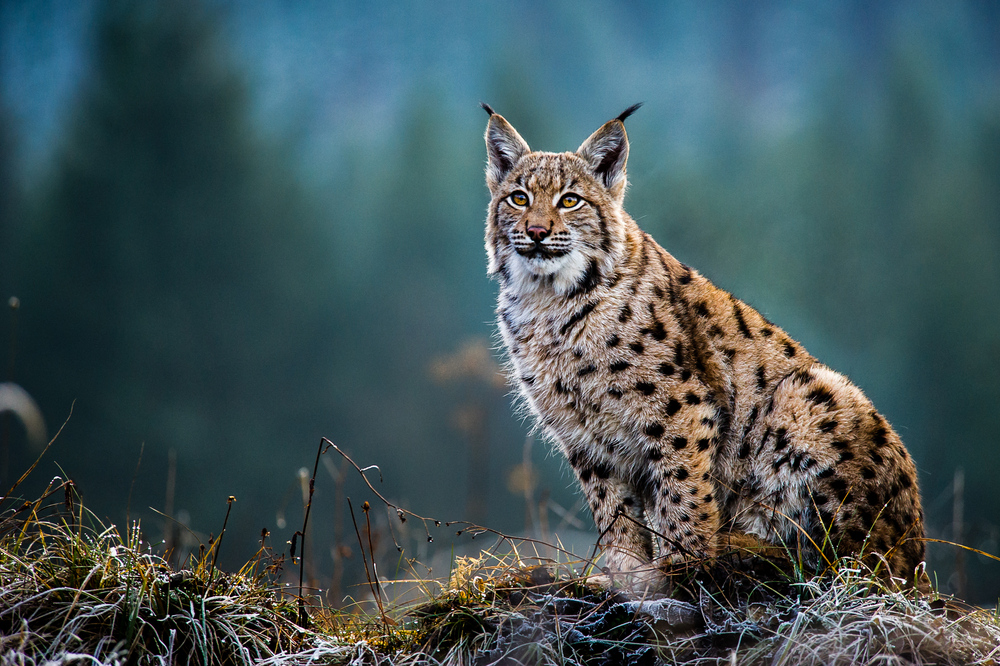 The Original Safari
Florida's Palm Beach County is home to Lion Country Safari, where lions, giraffes, rhinoceros, and a wide variety of other wildlife roam across 600 acres of land that closely resembles their native habitat. The park began operations in 1967 as the first cageless zoo in the United States. Visitors observe the animals in a near-natural environment from the comfort of their own vehicles, which was entirely unique at the time. The park is now home to animals from six continents, including ostrich, oryx, siamangs, chimpanzees, and the largest herd of zebras in North America. Functioning as a refuge for endangered species in addition to an entertainment venue, the park's veterinarian staff has a very successful breeding program.

Safaris aren't just for African creatures; Maine's Northeast Whitewater Lodge offers half-day photo safaris that allow guests to see moose in their native habitat. While Maine is well known for lobsters, it's also home to a large population of moose. Registered Maine guides shepherd guests on tours to observe these huge animals—when fully grown, they can weigh more than 1,000 pounds and be seven feet tall at their shoulders, with impressive antlers extending much further upward—by land in vans or by water in canoes. Private tours by land or water are also available for those who prefer to not travel in a crowd.
In addition to moose, guests are likely to see otters, bald eagles, loons, and other native wildlife. Photography is always encouraged from the van or canoe and sometimes on foot but only when the guide determines it safe to do so; these animals seem soft and friendly, but in reality, they can be dangerous if spooked or provoked, making guided safaris the best, safest way to see them.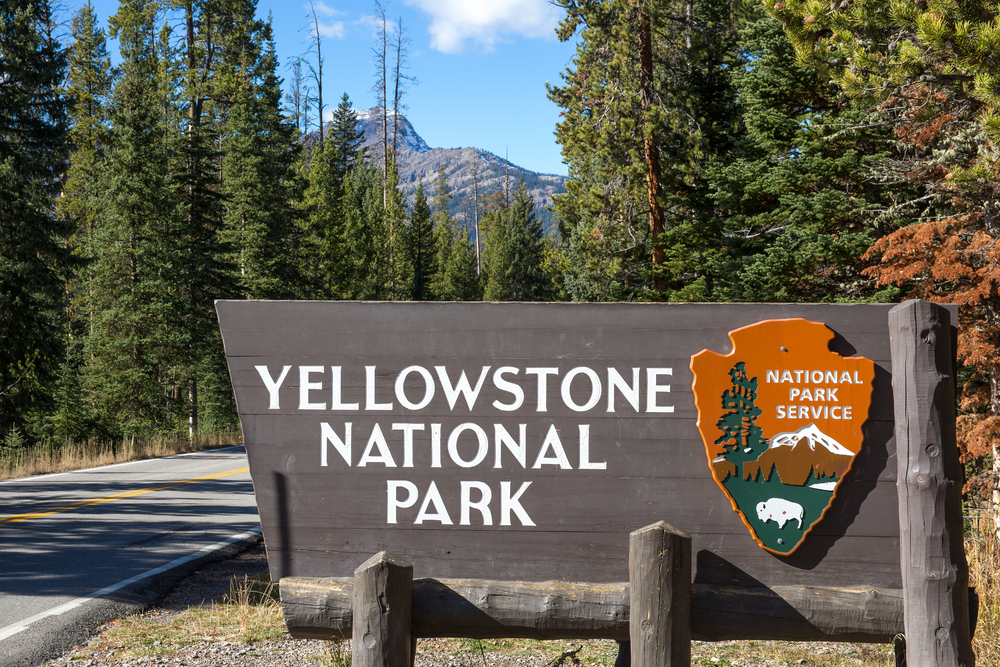 Yellowstone Wildlife
Those seeking an immersive adventure may want to consider the Winter Wolves and Wildlife Safari in Yellowstone National Park. For three days, guides lead guests to Mammoth Hot Springs, Lamar Valley, and other remote areas of the park far from roads and crowds, where wolves are known to roam, along with ermine, otters, moose, bison, elk, bobcats, and cougars. Accommodations are arranged for the guests, either within the confines of the park or nearby, ensuring a warm meal and a comfortable place to sleep after a day spent exploring the park.
Binoculars and spotting scopes are provided to allow guests to watch the wolves howl, hunt, play, and feed from a distance that ensures safety for both wolves and humans. Snowshoes are available to guests who seek a true winter wilderness experience, but they also have the option of remaining in the vehicles. In addition to seeing frozen waterfalls and thermal springs, guests will learn how to read animal tracks and how to behave in close proximity to wildlife.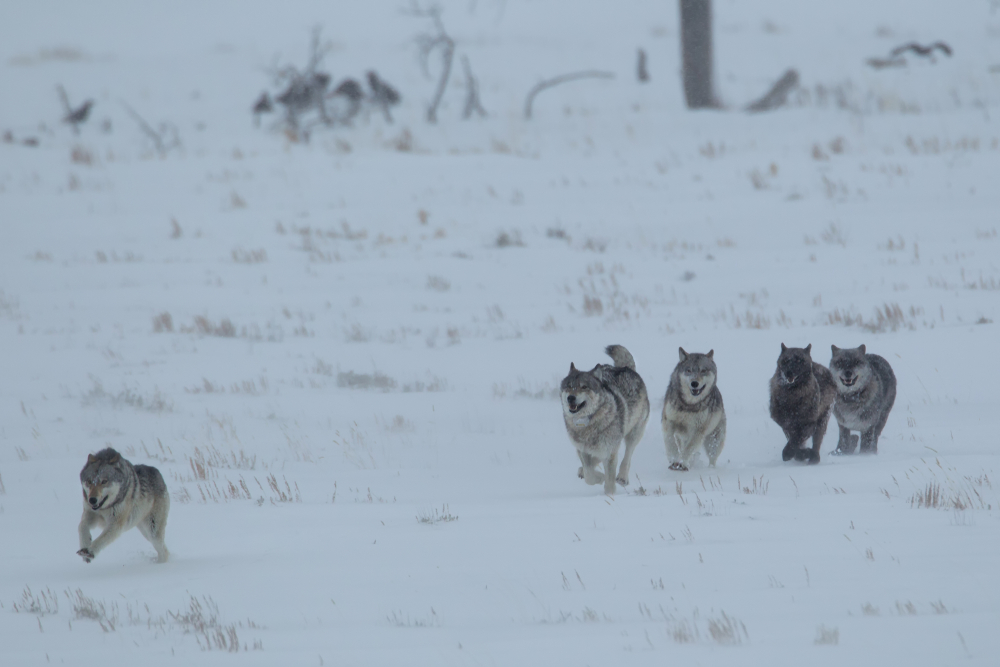 A Packed Park
Africa is home to lions, but here in the United States, we have large native populations of bobcats. One of the best ways to see them running free is to take part in a photo safari at California's Point Reyes National Seashore. In addition to being the nation's top destination for bird watchers, with more than 50 percent of North American species present, this park is home to bobcats, tule elk, otters, gray foxes, coyotes, badgers, elephant seals, raptors, owls, and whales.
Guests are provided with binoculars and spotting scopes. Half-day safaris are five hours long, with the full-day safaris spanning 10 hours, from sunrise to sunset. For tours consisting of professional photographers, groups are limited to three guests, as more can be disruptive to wildlife; the guides will go out of their way to help guests find specific species.
At all of these parks, well-behaved children are always welcome, so pick one and go wild!