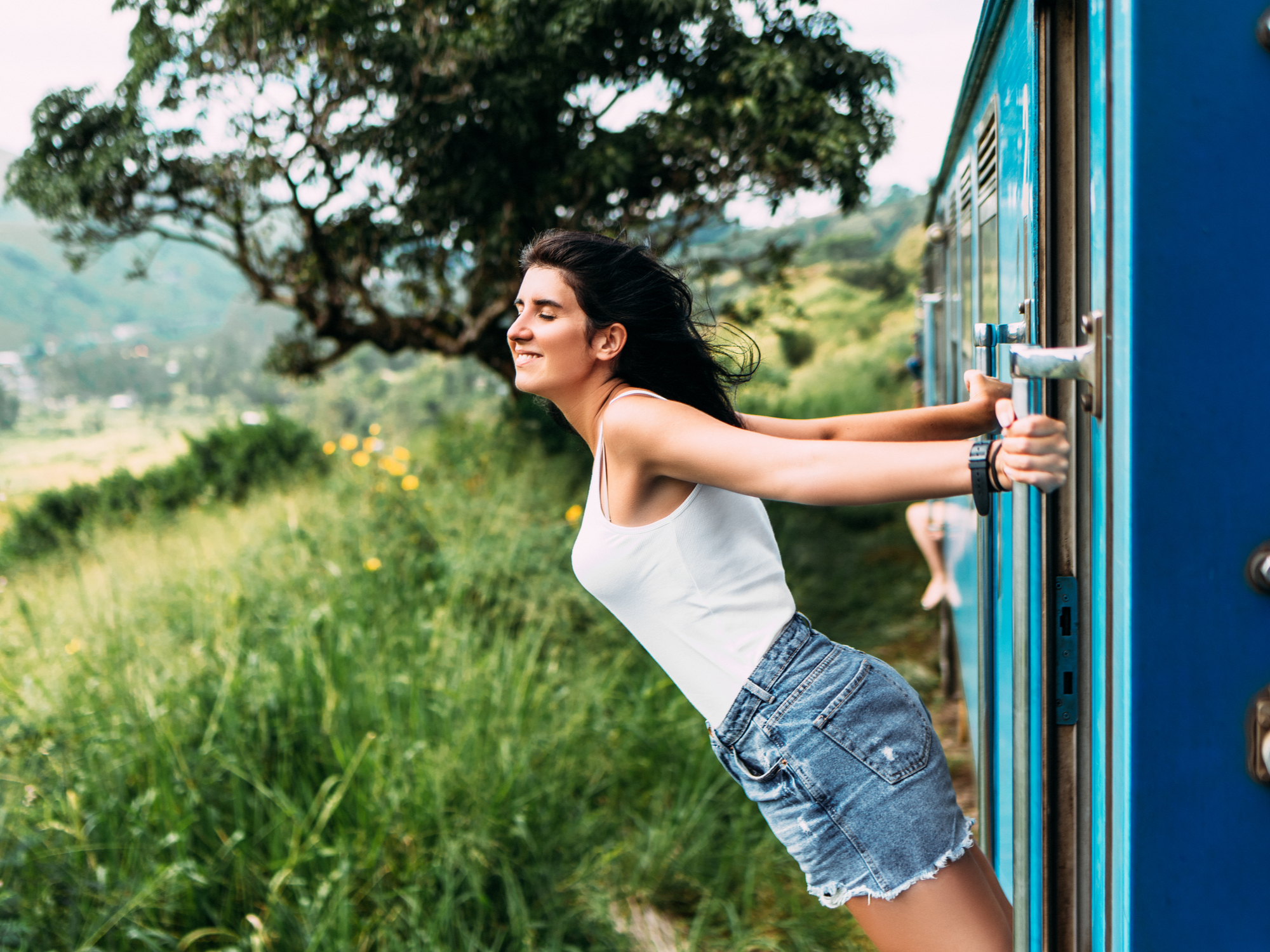 MakeMyTrip (MMT) has introduced a gamut of new features within its trains segment to offer more choices, flexibility and convenience to customers when booking a train journey on the platform. The feature Trip Guarantee has been designed to help passengers discover and book last-minute alternate travel and financing options in case the train ticket remains unconfirmed before chart preparation, during these uncertain times.
The feature allows customers to upgrade their unconfirmed train ticket to opt for a fresh booking through flight, cab, bus or an alternate train journey for a future date.
With Trip Guarantee, the company aims at easing financial woes associated with paying for an expensive last-minute flight or other ticket. The OTA will generate a travel voucher of a higher value that customers can redeem to book a flight or another travel mode on the company's platform within seven days since the original date of travel.
Parikshit Choudhary, chief business officer in ground transport in MakeMyTrip, said: "Customers currently seek travel options that provide an assurance of a successful journey amid the evolving travel guidelines during the pandemic. Trip Guarantee is one such step towards protecting our customers against uncertainties associated with waitlisted train bookings. The biggest differentiator of this new feature is the 3X refund that promises to secure our customers against any hike in fares as they rebook their journey through an alternate mode of transportation including flights, cabs etc. Overall, our new product offerings are aimed at providing a complete peace of mind to our train customers."
The OTA has also rolled out a few other offerings to provide more flexibility in booking and travel choices to train bookers. One of these new offerings includes Cluster Search option that allows a customer to search and explore more train options, in case the preferred trains are running full, from stations within 60kms of range from the original boarding point.