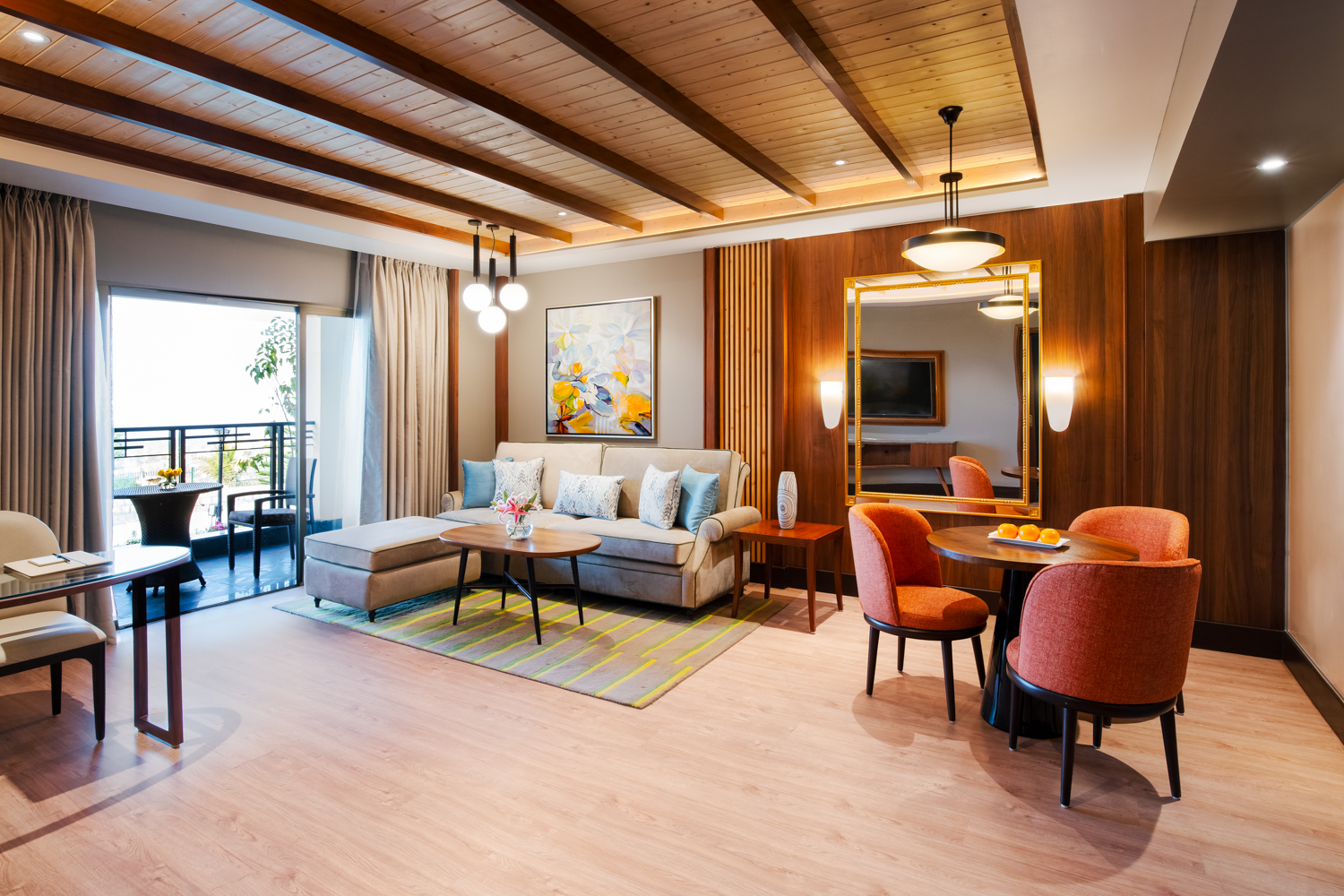 Radisson Blu has announced the opening of Radisson Blu Resort Dharamshala in Himachal Pradesh. Located on the scenic foothills of the mighty Dhauladhar Range, this idyllic resort is a perfect getaway with accessibility from all corners of the world. The resort offers the perfect combination of business and leisure amenities for discerning travellers.
"We now bring our flagship brand to Dharamshala. Radisson Blu Resort Dharamshala is our fourth hotel opening in 2021 which is set to mark new milestones for our business. We seek to add more than 15 new hotels to our portfolio this year, achieving the 100-hotel milestone," said Zubin Saxena, managing director and vice president of operations in South Asia at Radisson Hotel Group.
With easy accessibility from Kangra Airport, the resort features 120-uniquely designed modern rooms overlooking the most picturesque view of the spectacular Kangra Valley. The resort enjoys an independent access from Khaniyara road connected to national highway 503 and is conveniently placed to explore all popular tourist destinations around Dharamshala.
Radisson Blu Resort Dharamshala is spread over 30,000 sqm and located 6 km from the iconic Himachal Pradesh Cricket Association Stadium.