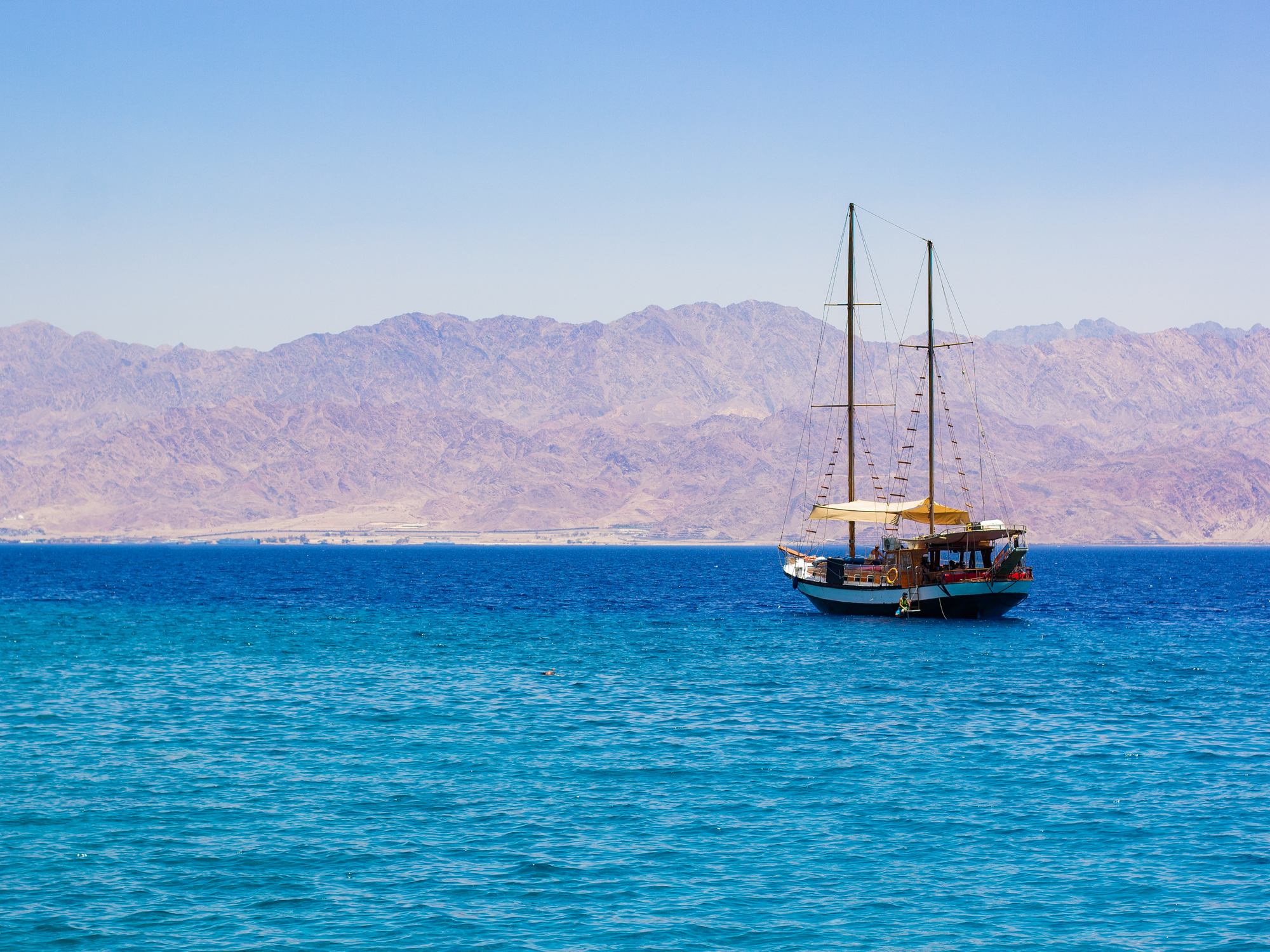 In an attempt to promote yacht travel in the country which is now opening up to tourism, Saudi Arabia has announced that it has introduced an initiative at Jeddah's Red Sea Operations Centre to provide tourist yachts with entry licenses in half an hour. The centre assists foreign yacht owners, and their local agents, in Arabic and English to receive licenses to cross into Saudi waters, Arab News said.
"Any request should include the yacht's registration, its classification, and its marine radio certification," Hasan Al-Asmari, centre manager commander was quoted as saying in the report.
A list of the names of the onboard staff, safety and insurance certificates are also necessary for applying for a license. In 30 minutes, we reply to the request via email with the license approved," he added.