By TJ Macias
From The Charlotte Observer
It's not every day an international vacation rental likened to a warm "giant hug" pops up on a holiday radar, but then again, this isn't your average rental.
It's called the Hideaway Under the Stars, and it's a charming, two-bedroom, five-bed, one-bathroom Airbnb tucked away in Scotland — and according to the listing, is just as mystical as the photos show.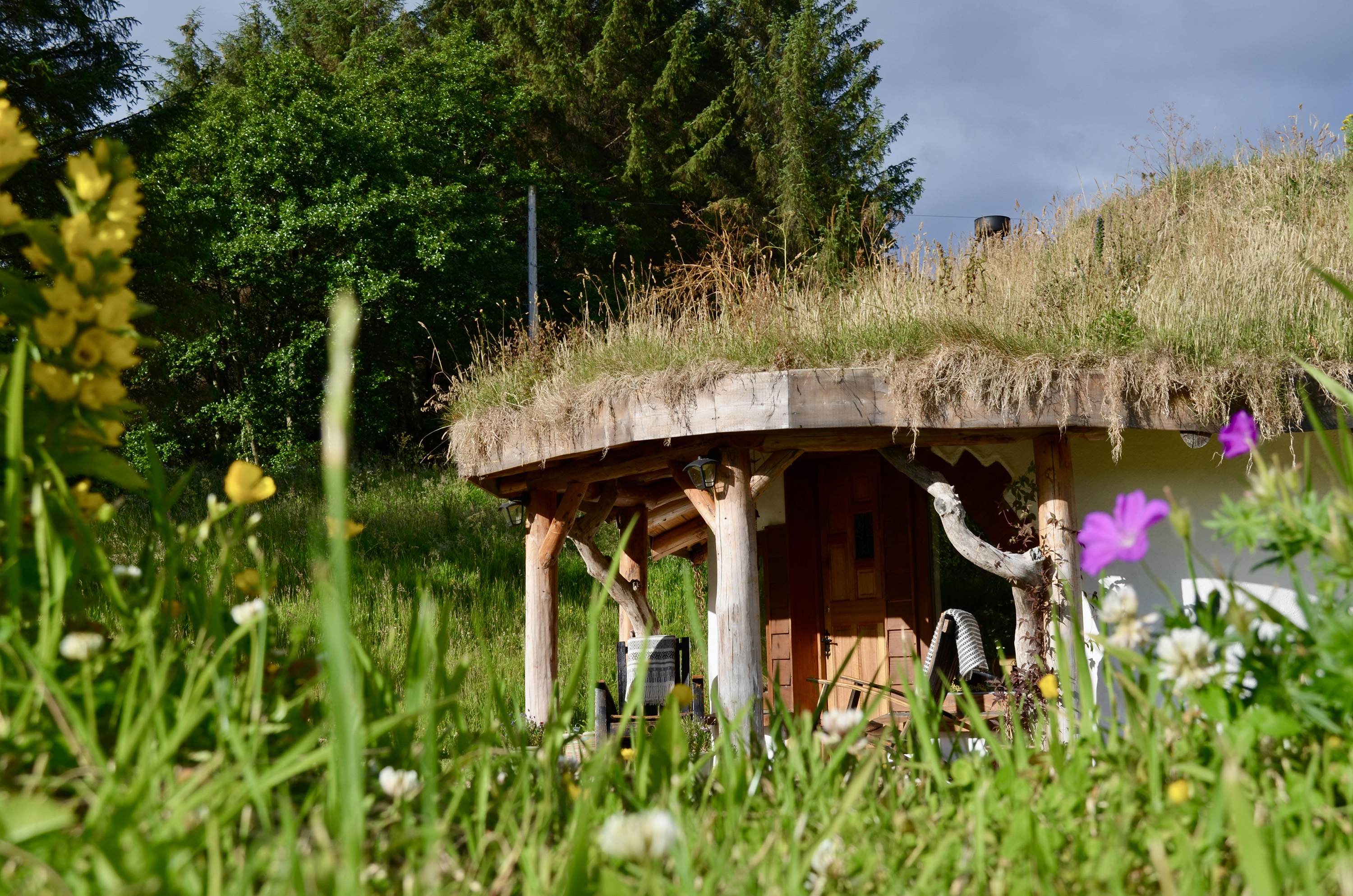 "Our enchanting and multiple award-winning hideaway is set in rural Moray at the foothills of Ben Rinnes with spectacular views from every window," the listing for Hideaway Under the Stars says.
"It is truly unique, magical and architecturally designed to provide a fun and nurturing escape from the pressures of daily life. Likened to a giant hug. It's a place that once you enter, you can't help but smile!"
The pet-friendly space is multi-award winning and "built to invoke total relaxation with its round shape, use of natural materials and open-plan design to bring families and friends effortlessly together," the listing notes.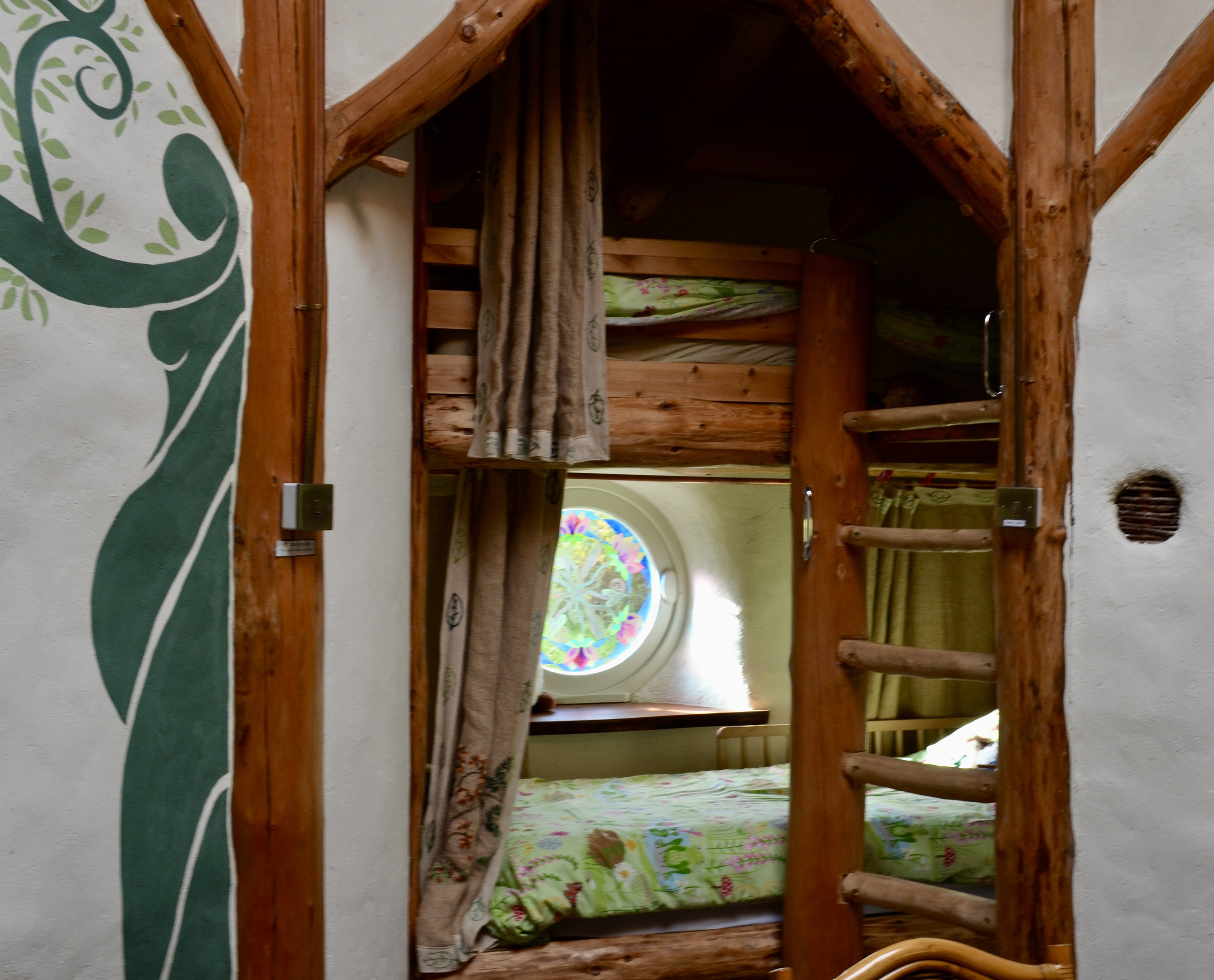 Entertainment is provided, if you're looking for something to do during your stay (other than simply exploring the wondrous surroundings), like playing board games and reading.
Or want to connect with the outside world? There's unlimited—and free—Wi-Fi.
The rental currently has a five-star rating, and many guests have been nothing short of impressed during their stays.
"This is a magical place to stay," one person said. "The environment and all the little attentions to details makes you feel loved and cared for. It is romantic and private and you most definitely feel relaxed and de-stressed after a visit."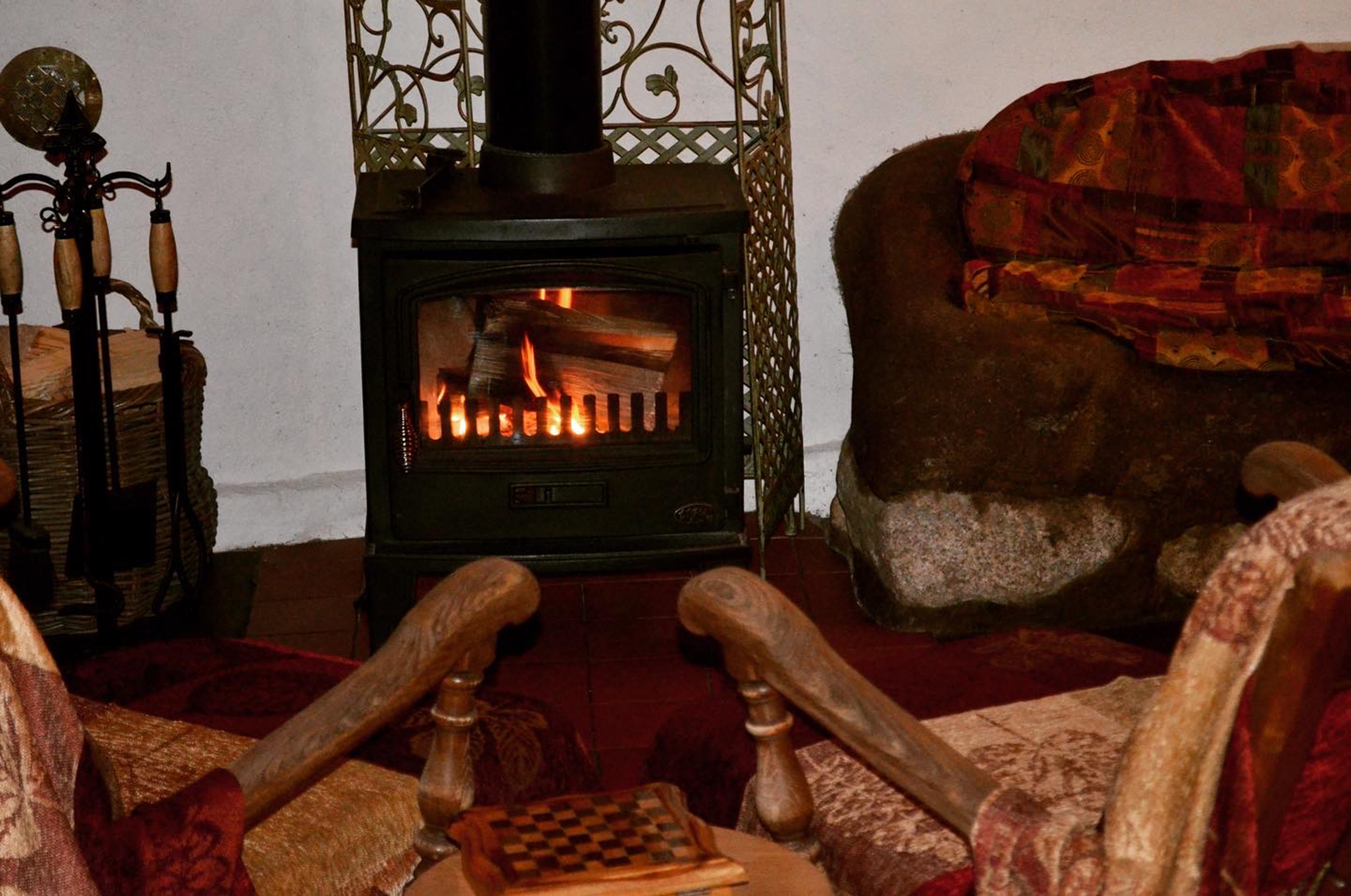 "This is truly a very unique and special place," another guest commented. "It felt warm and welcoming from the minute we stepped inside and for the next hour we kept spotting 'new' things around it."
"Absolutely magic," someone said. "Stayed there for 4 nights, could have easily done 40 more! So peaceful, and loads of lovely walks close by. One of the best holidays we've ever had. Can't wait to go back!"
Copyright 2022 The Charlotte Observer. Visit charlotteobserver.com. Distributed by Tribune Content Agency, LLC.