1 / 2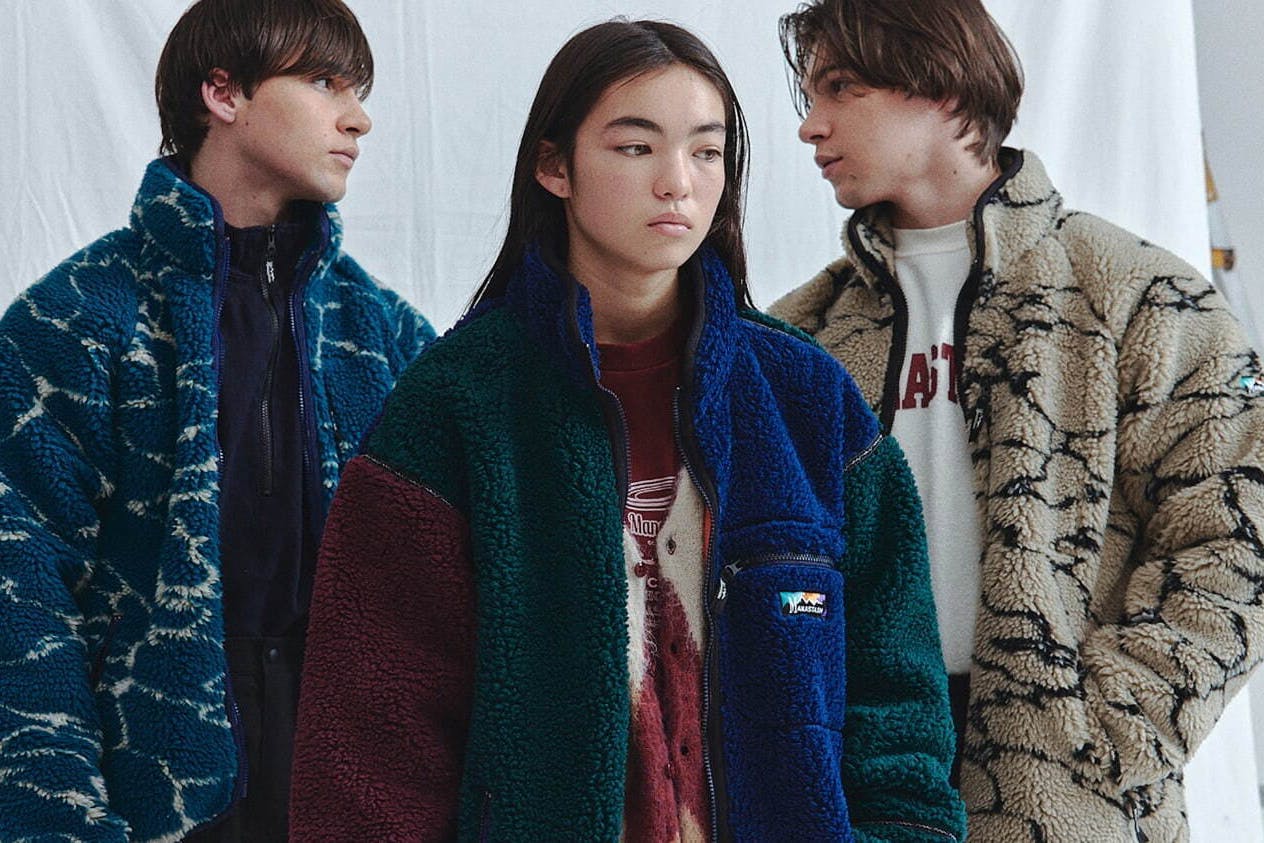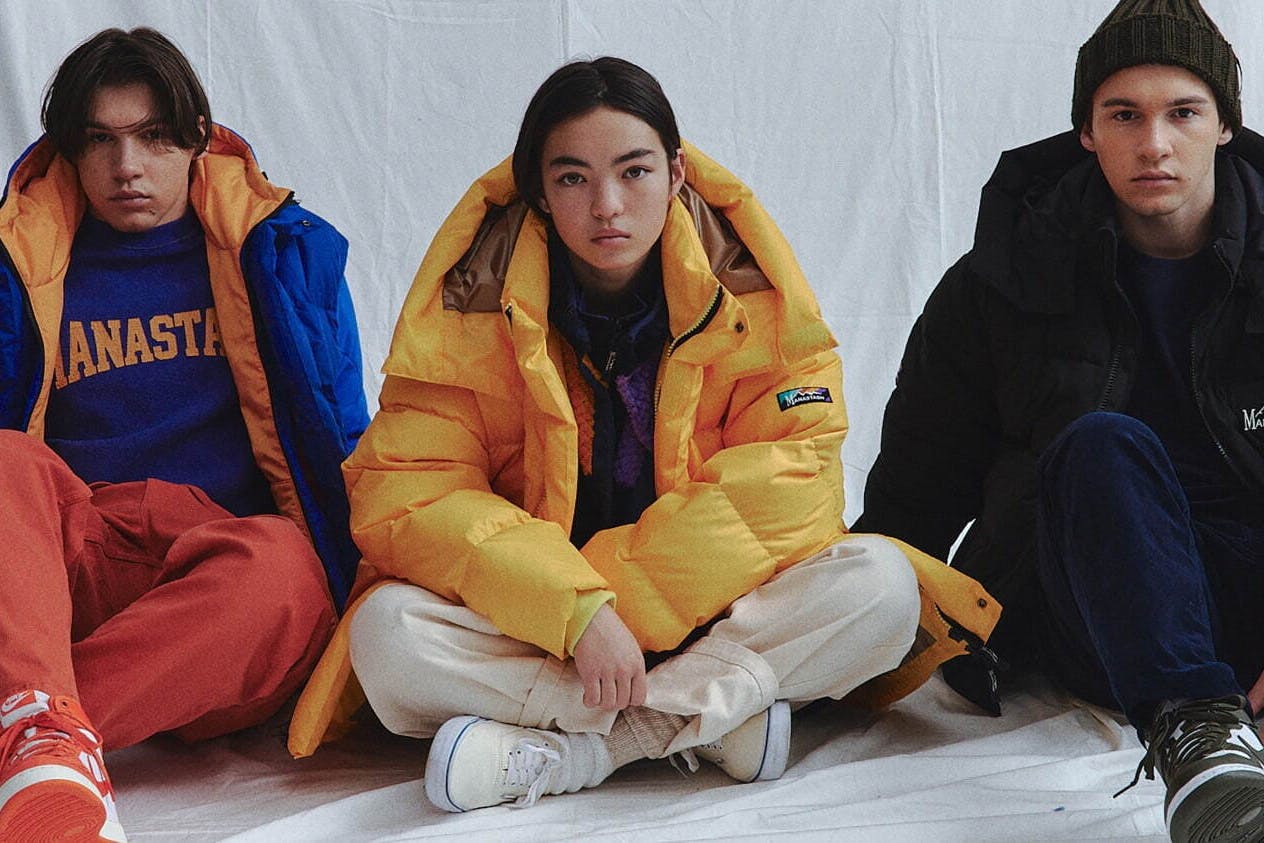 Manastash is one of the OG gorpcore labels and, as such, it deserves more respect. It's not the flashiest brand in the biz but that makes it all the more better when Manastash drops a lookbook too good to ignore.
Founded in 1993 by Seattle-based Robert Jungmann — who went on to co-create Jungmaven — Manastash has gone through several shifts in its 30-year history.
Manastash first sold bouldering and mountain biking gear aimed at the types of people who'd take the trek out to Manastash Lake, from which the brand gets its name, but Manastash's purview was soon expanded to hemp-based outdoor gear with a hippie-ish bent.
Jungmann eventually sold the company to TSI Holdings, a Japanese conglomerate that operates labels like and wander, stores like DICE & DICE, and the Japanese licenses of labels like Margaret Howell and HUF.
In the intervening years, Manastash has quietly turned out quietly cool old-school outdoor gear for a Japanese audience but it looks like Manastash is finally seeking some crossover appeal.
At least, that's the vibe I'm getting from Manastash's excellent Fall/Winter 2023 collection lookbook, styled with the same kinda laidback post-prep vibes epitomized by stylist Akio Hasegawa, who directs Nautica Japan and oversees nanamica's visual direction. Oh, and Aimé Leon Dore, I suppose.
It's about time for Manastash get its due internationally. Gramicci has already demonstrated that a Japanese-owned outdoor label can find global appeal if the product is good enough and Manastash's product is certainly good enough.
Certain menswear circles already covet Manastash's statement fleeces but there's so much more to like about the brand these days.
I mean, the fleeces are great — available for FW23 in Manastash's signature color-blocked deep-pile — but don't let them distract you from Manastash's wonderfully fuzzy cardigans and clever coats, some of which boast detachable sleeves.
Like Gramicci, Manastash is fairly affordable and extremely wearable.
You can already shop it (with a proxy service) through Manastash's Japanese web store but perhaps a new Western stockist will soon begin importing Manastash by end of year, finally giving it the love Manastash has long deserved.
Shop our favorite products
What To Read Next
EXCLUSIVE: Nala Brown Shares Her WHP Rotterdam City Guide

Culture

Get Rave-Ready With Highsnobiety's UK Festival Guide

Culture

Pedro Pascal Is a Man on a Mission

Culture

These Colorful Clothes Will Brighten-Up Your Spring Wardrobe

Style

Carhartt WIP's Heading to The Trails

Style

The Brad Pitt 'Fight Club Workout' that Will Get you Ripped for a Revolution in 2023

Culture