Everyone loves to watch stories where music plays a massive part, and anime is no different. An unusual spectacle combining anime and an opera orchestra performance is coming to our very own fair city. Fans of popular Japanese animation soundtracks can experience the music live in the upcoming Anime Symphonic Carnival 2023 at the Hong Kong Cultural Centre on February 12.
Chief conductor Domas Juškys will lead the musical show, and artistic director Amy Mak and concertmaster Joe Kwok will perform alongside the youth orchestra. In addition, classic anime like Astro Boy, My Neighbour Totoro, and Slam Dunk will bring the audience on an aural journey across fictional realities.
Anime musical show: Serenade to a dozen of popular anime and smash hits 
With a repertoire comprising soundtracks from a dozen songs of recent popular anime like Demon Slayer, Jujutsu Kaisen, Spy X Family, Demon Slayer and Violet Evergarden, the orchestra will entertain listeners with smash hits during the concert. In addition, you'll hear tunes from anime films, series and games, including Pokemon Legend of Zelda, Sailor Moon, Dragon Ball, Final Fantasy and more.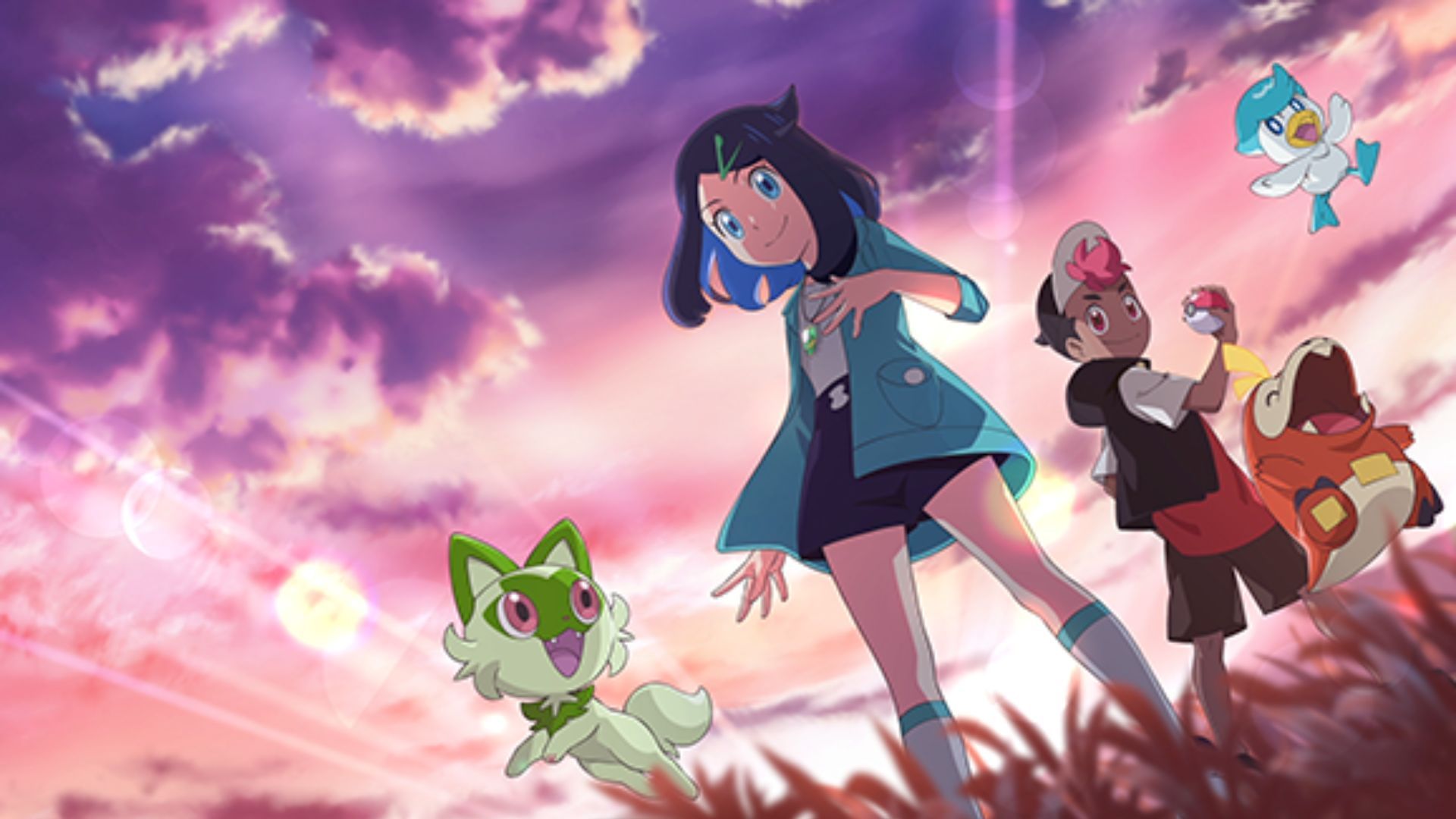 A multi-sensory experience
Additionally, projections of stills from the anime will accompany the performances from the orchestra, making it a multi-sensory experience for all. As a bonus, the audience can witness a unique programme of classical music at the last session of the concert. Audience members are encouraged to attend the event dressed as their favourite anime characters to add to the cheer.
This concert is open to everyone aged eight and up. Full-time students, senior citizens age, and people with disabilities and their chaperones, can avail of a 30% discount on their tickets. Tickets are available for purchase on URBTIX from HKD 190.
When: Sunday, February 12, 2023
Where: Hong Kong Cultural Centre, 10 Salisbury Rd, Tsim Sha Tsui, Hong Kong
Time: 14:30
(Hero and feature image credits: Creazilla)