One of Japan's much-awaited music festivals, Summer Sonic is all set to make 2023 memorable with its diverse music scene. With talented artists bringing unique arrangements together from across the world, attending the Summer Sonic annual music festival should be on every music lover's list. So, if you wish to explore genres like shoegaze and rock, you know where to be this summer.
The first Summer Sonic, in 2000, was Japan's introduction to 'touring festivals' — with people going back and forth between Kanto and Kansai and witnessing legendary acts by the likes of Guns N' Roses and Radiohead. The music festival is now counted as one of the biggest music events in the country, along with the Fuji Rock Festival.
Remembered fondly for hosting memorable international acts such as Arctic Monkeys, Oasis, Metallica, Linkin Park, Daft Punk, The Chainsmokers, Queen, Ariana Grande, Pharrell, Imagine Dragons, Megan Thee Stallion and Tomorrow X Together, Summer Sonic still succeeds to serve fans the true essence of rock music and is one of the few platforms in the country that also encourages local artists to showcase new music. No wonder the 2022 edition, which was held three years after the COVID-19 pandemic, had sold out tickets at both its venues in Tokyo and Osaka.
Organised by Creativeman Productions, Summer Sonic 2023 will let you groove to the raps of Kendrick Lamar, headbang to the iconic Britpop songs by Blur and sway to the soulful melodies of Lauv. With several other artists in the dazzling lineup and covering an array of musical genres, including contemporary R&B, alternative rock, electropop, pop, hip-hop and J-pop, the upcoming music fest in Japan surely has something tailor-made for everyone.
Summer Sonic 2023: All the details
The Lineup: Kendrick Lamar and Blur to headline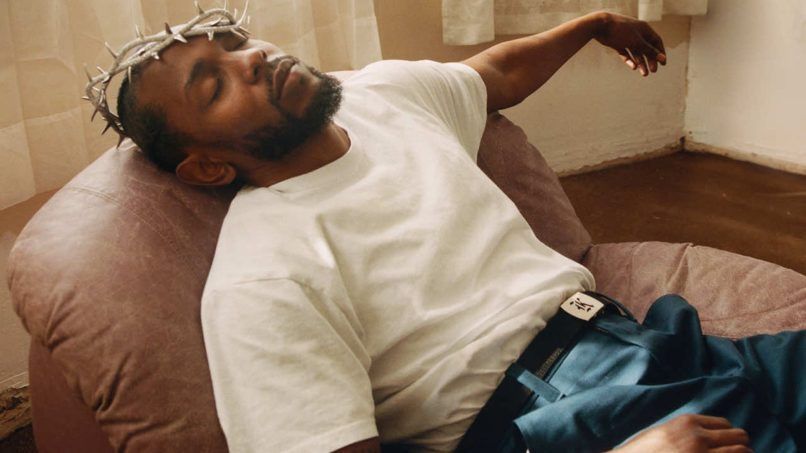 So far, 18 artists have been confirmed for the lineup and will be seen spanning a variety of sound mixes and styles at the music festival. Headlining Summer Sonic 2023 are Britpop icons Blur and 15-time Grammy-winning rapper Kendrick Lamar.
Lamar, whose 2022 studio album Mr. Morale & the Big Steppers debuted at No. 1 on the Billboard 200 and finally won the best rap album at the 65th Grammys, is one of the most-anticipated acts this year.
Meanwhile, lovers of alternative rock are looking forward to Blur, who will be performing after wrapping up their iconic reunion gig at London's Wembley Stadium in July 2023.
Other artists from the lineup include Liam Gallagher, Fall Out Boy, Evanescence, Niall Horan, Lany, Lauv, Official Hige Dandism, Thundercat, Yoasobi, Flo, Gabriels, Holly Humberstone, Inhaler, Nova Twins, Pale Waves and The Snuts.
As per the official website, more artists will soon be announced.
Location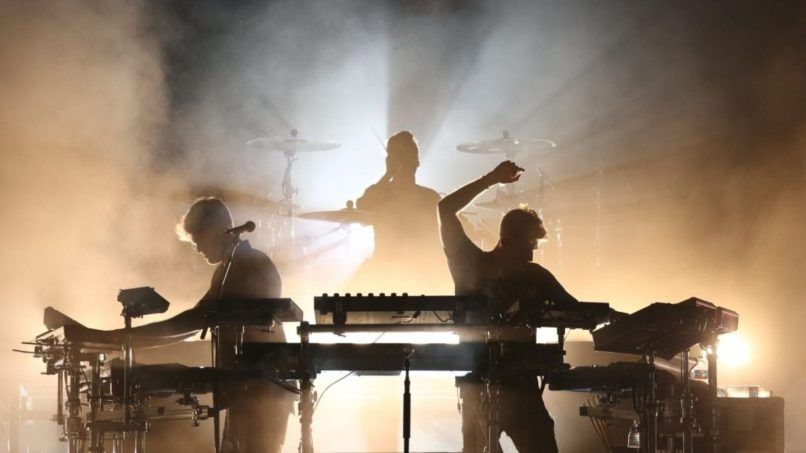 Japan's long-running festival will be held simultaneously in both Tokyo and Osaka, with the acts on different days — so one doesn't miss out on any of the legendary performances, whichever location they choose.
In Tokyo, Summer Sonic will take place in Zozo Marine Stadium and Makuhari Messe. The nearest station is Kaihin-Makuhari — with Makuhari Messe at a seven-minute walk and Zozo Marine Stadium at a 15-minute walking distance.
In Osaka, Summer Sonic will be held at Maishima Sonic Park (Maishima Sports Island). The nearest station is Cosmosquare Subway Station (Nanko). One can take the paid shuttle bus from here to venue.
Dates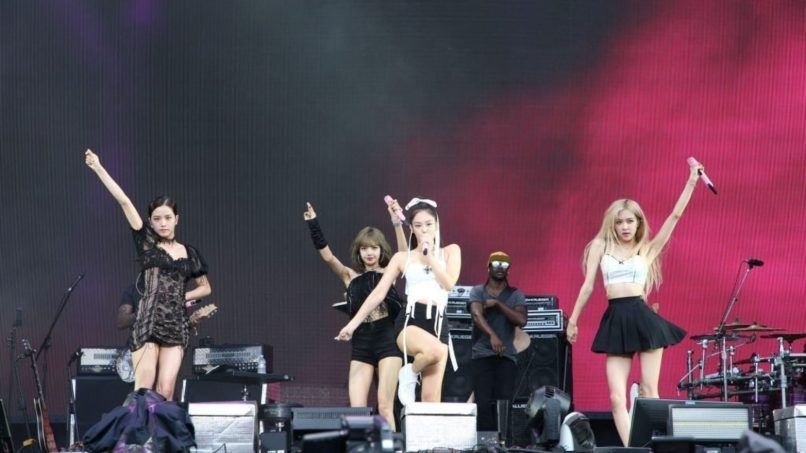 The cross-genre festival will be taking place from 19 to 20 August 2023.
Tokyo timings
Opens at 9:00 a.m.
Starts at 11:00 a.m.
Osaka timings
Opens at 10:00 a.m.
Starts at 11:30 a.m.
Tickets and prices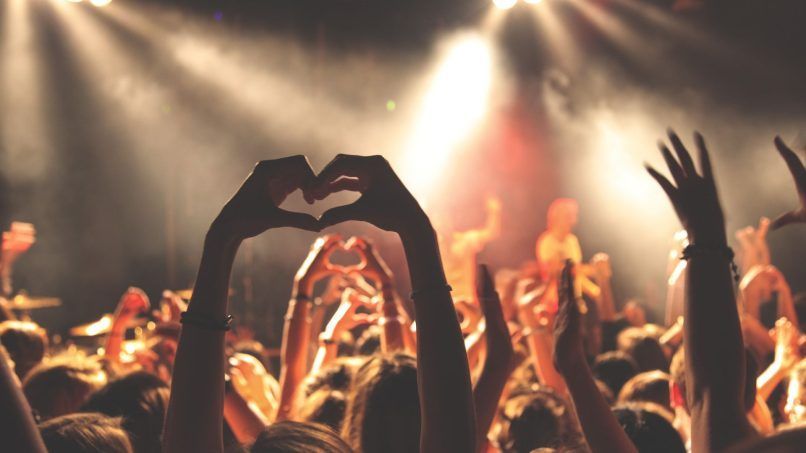 Creativeman 3A Member/ Mobile GOLD Members Advance: Ticket sales ended on 10 February (6:00 p.m.).
Tokyo prices
2-Day Ticket: 33,000 yen(tax included)
1-Day Ticket: 18,000 yen (tax included)
Platinum Ticket: 31,000 yen (tax included)
Osaka prices
2-Day Ticket: 29,000 yen (tax included)
1-Day Ticket: 15,500 yen (tax included)
Platinum Ticket: 26,000 yen (tax included)
Official Advanced tickets with benefits: Tickets went on sale on 14 February (12:00 p.m.). Audiences can enjoy automatic entry with the purchase of advanced tickets. Additionally, audiences can also get a chance to win a prize by lottery.
Tokyo prices 
2-Day Ticket: 34,000 yen (tax included)
1-Day Ticket: 18,500 yen (tax included)
Platinum Ticket: 32,000 yen (tax included)
Osaka prices
2-Day Ticket: 30,000 yen (tax included)
1-Day Ticket: 16,000 yen (tax included)
Platinum Ticket: 27,000 yen (tax included)
General release: Tickets for this category will begin on 27 May (10:00 a.m.).
Tokyo prices
2-Day Ticket: 34,000 yen (tax included)
1-Day Ticket: 18,500 yen (tax included)
Platinum Ticket: 32,000 yen (tax included)
Osaka prices
2-Day Ticket: 30,000 yen (tax included)
1-Day Ticket: 16,000 yen (tax included)
Platinum Ticket: 27,000 yen (tax included)
Apart from the prices, it is important to note that ticket sales will be closed when the planned number is reached, in which case, there will be no general sale.
Special event details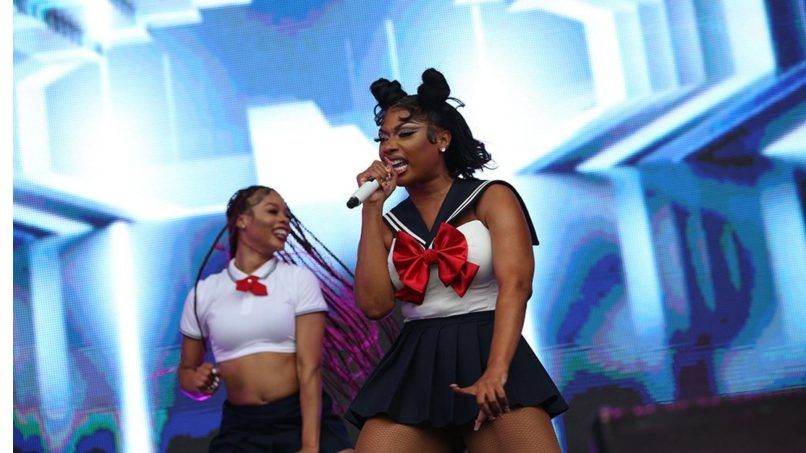 According to Naoki Shimizu of Creativeman Productions, the art area from last year will be retained in 2023 as well.
Along with that, the organisers are also working on a special collaboration to take place at one of the stages.
Not to forget, there is also the "MANIA-ish line-up" for their pre-event Sonicmania.
What to keep in mind?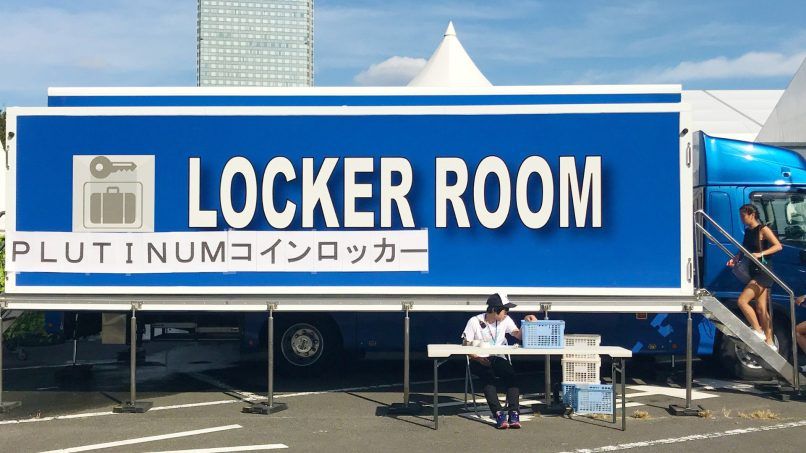 Before you head to Summer Sonic 2023, remember these important points:
The artists performing in Tokyo and Osaka may differ.
Only one person will get an entry per ticket.
The ticket has to be exchanged for a wristband before entering the venue. An audience found without a wristband will have to return home.
Preschoolers visiting the music festivals, both in Tokyo and Osaka, must be accompanied by a guardian, and only one preschooler per guardian will be given entry free of charge.
Platinum benefits for audiences include an exclusive viewing area, merchandise lanes, cloakrooms, welcome drinks, platinum lounges and a private shuttle bus.
Preschool children are advised not to enter the Platinum area, and they will not have access to the privileges offered in this space.
For visitors arriving by car, although there are general parking lots around the venue, the number is limited. Hence, it is advisable that one uses public transportation.
According to the Summer Sonic website, the organisers cannot guarantee admission for customers who purchase tickets through mediums other than the authorised sales channels.
There is a possibility of being sued for fraud as a result of buying and selling on unauthorised websites, such as Viagogo, Ticket Distribution Center and StubHub or through individuals. The Summer Sonic website warns that one may be subject to questioning by police authorities and in some cases, both the seller and the buyer may be punished.
As per the official website, video cameras, professional filming equipment, telephoto lenses, recording equipment and action cameras, among other gadgets are prohibited.
The website also points out that "umbrellas, cooling boxes, parasols, chairs, any type of mats, cans, bottles, selfie-sticks, animals (except for service dogs), flammables (e.g. fireworks) and any other items that are considered dangerous and/or illegal into the venues are prohibited."
Using lighters and matches outside the smoking area is strictly prohibited.
For more event information and details, visit their official website here.
(Main image credit: Tijs van Leur/Unsplash; featured image credit: summer_sonic/Twitter)
Sushmita Mahanta
A PhD research scholar, Sushmita is a full-time writer and a part time poet. Clashing and colliding with words since childhood, there was nothing better than writing she could do to make a living. Notepads are Sushmita's one true love — the unbothered victims drowned in the ink of her pen. An avid fan of K-pop and K-dramas, she mostly writes about Korean culture and entertainment. When not writing, Sushmita is dancing, reading, collecting books, learning about fashion, art, motion pictures, and appreciating BTS.
---
Subscribe to our newsletter to get the latest updates.
You're all set
Thank you for your subscription.