Is it safe to travel abroad? That may be the first question parents ask when considering whether the kids can embark on an adventurous activity.
But after the horrific kidnapping of four Americans that left two dead in the Mexican border town of Matamoros (across the Rio Grande from Brownsville, Texas), many are questioning travel to Mexico, long a popular destination for American families.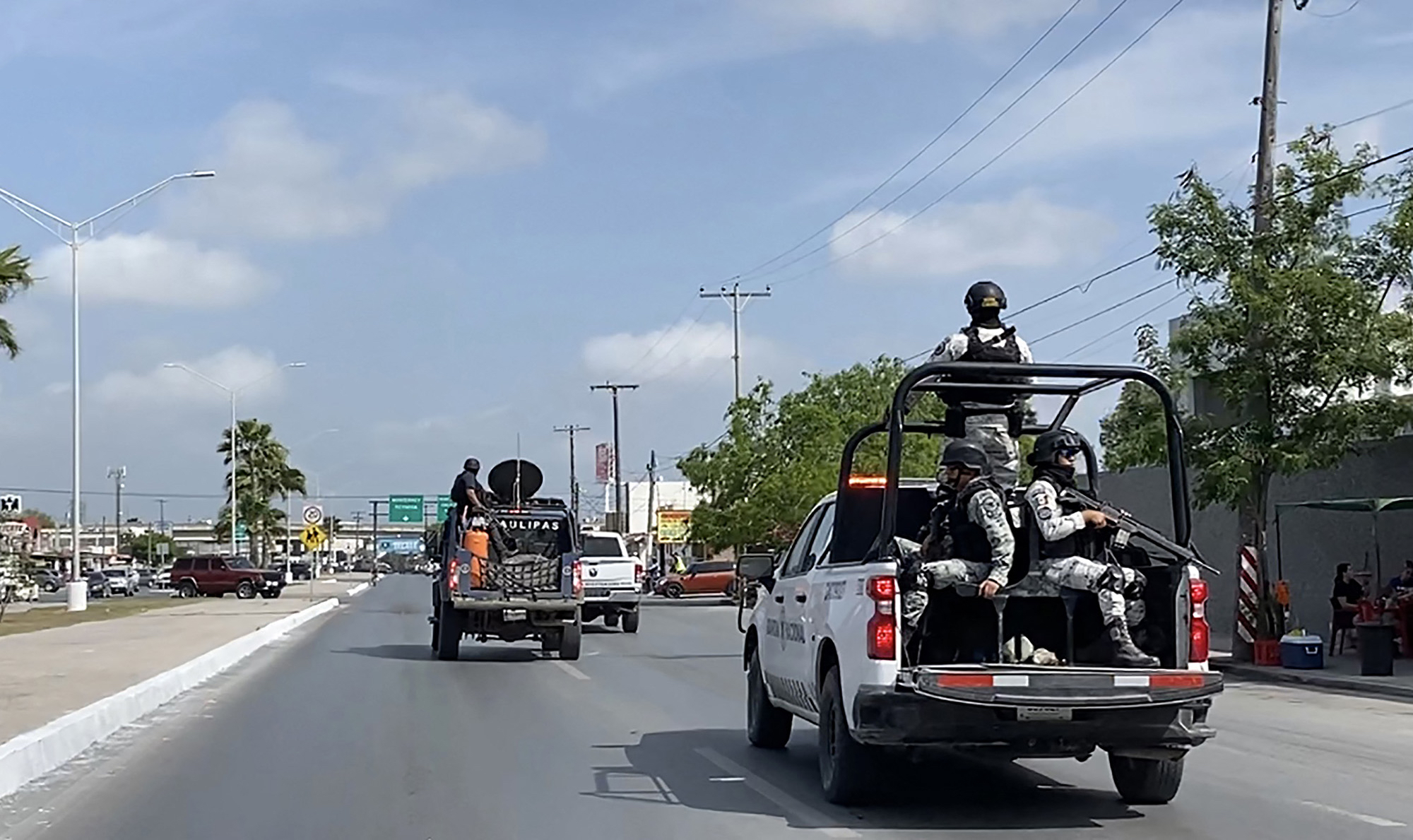 But most are going ahead with their plans. "We haven't gotten push back," said Jack Ezon, founder of Embark Beyond travel company. "Not one cancel. Bookings continue on pace."
Allianz Travel Insurance found that there are three Mexican destinations among the top four spring break destinations for Americans, those traveling with families, as well as college students. Cancun, San Jose del Cabo and Puerto Vallarta are extremely popular with spring breakers looking for fun in the sun. Mexico City is also a great destination for those seeking the sophistication and diversity of a major city and it came in at number eight among the top international destinations.
Virtuoso, a leading global network specializing in luxury and experiential travel, reports that Mexico is among the top five destinations being booked this spring.
"Mexico is a very safe destination, but travelers should use common sense, exercise the same caution they would when traveling to any unfamiliar destination and stay within the well-traveled tourist destinations," said Allianz spokesman Daniel Durazo.
He noted that Mexico offers plenty for all sorts of travelers—cultural immersion, adventure, spectacular beaches and water sports and all varieties of lodging options from fancy villas to simple bungalows to all-inclusives that cater to families or are designed for adults.
Still, as when you travel anywhere, it's wise to be cautious—and do your homework. The US State Department has just renewed warnings ahead of spring break. Thirteen of Mexico's 32 states have warnings but only two, Acapulco and Mazatlán, are frequented by tourists. Consider working with a travel adviser or tour company who are experts in the region you wish to visit.
Seven Mexican states are listed one tier down in the State Department's "reconsider travel" category and 17 are listed under "exercise increased caution." While Baja is listed in the reconsider travel category, Cabo San Lucas is considered as safe as other Mexican tourist destinations.
The border town of Matamoros where the kidnapping occurred is known for drug-related gang violence and a "do not travel" warning has been in place for years, notes Zachary Rabinor, founder and CEO of Journey Mexico, an in-country tour operator with a staff of more than 50 spread throughout the country.
"Matamoros is not anywhere near major tourist destinations such as the Riviera Maya, Cancun, Puerto Vallarta, Punta Mita, Mexico City, San Miguel Allende, Oaxaca or the Yucatan Peninsula," Rabinor said. He noted that Matamoros is about 1,360 miles from Cancun.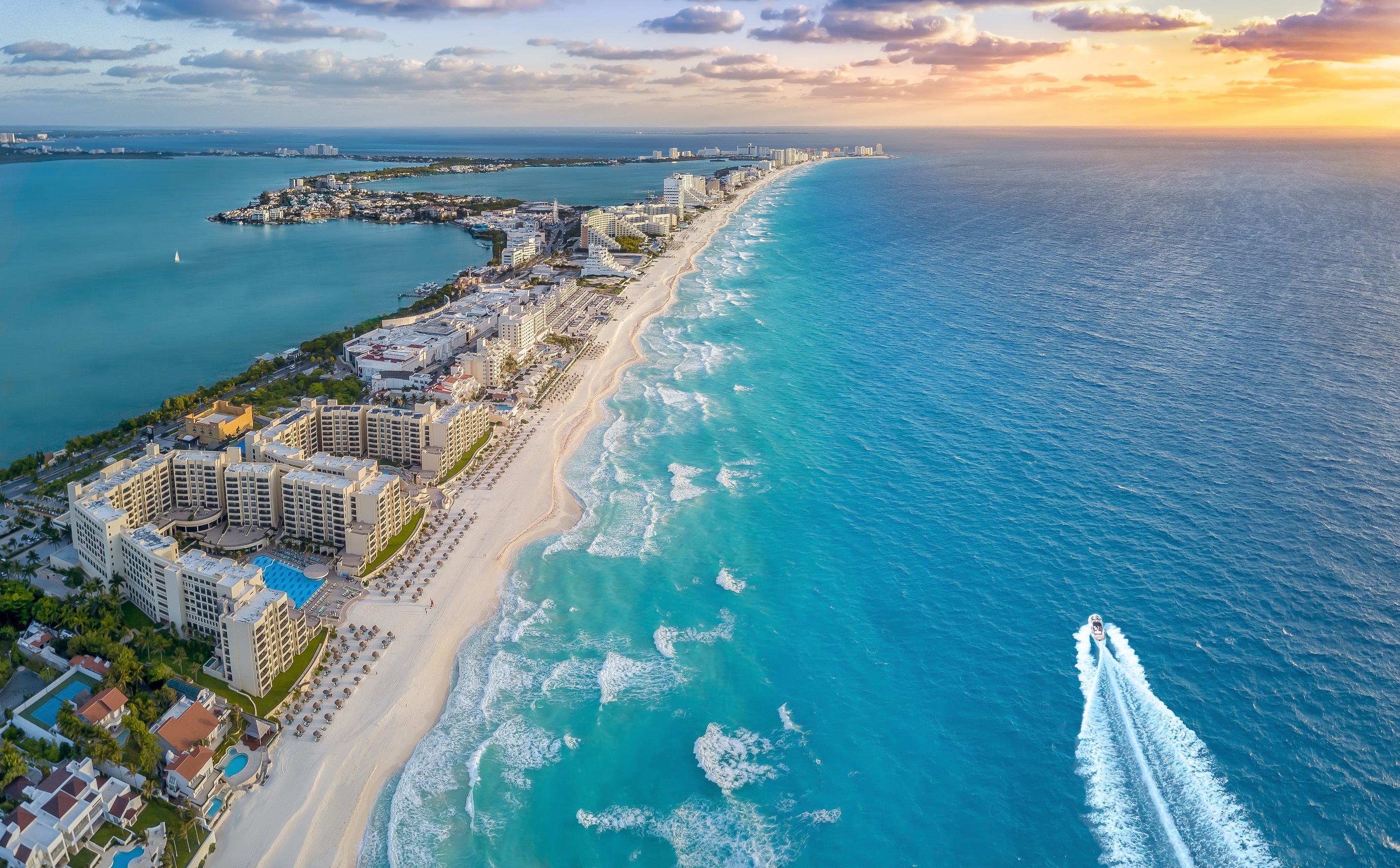 AAA spokesman Skyler McKinley noted that tourism to Mexico is up, with 30 million Americans opting to vacation there last year.
The State Department notes in its Quintana Roo advisory—Playa del Carmen and Cancun are in the state of Quintana Roo – that violence and criminal activity may occur anywhere, "including in popular tourist destinations."
"Travelers should maintain a high level of situational awareness, avoid areas where illicit activities occur, and promptly depart from potentially dangerous situations," the advisory warns.
Of course, it is wise to exercise caution as you should whenever and wherever you travel, the experts say. Stay within the tourist zones. You will see increased law enforcement presence, McKinley noted. That is because the Mexican government is spending a lot of money to protect tourists. "It's such a foundational part of the Mexican economy," he explained.
Rather than ride shares, book transportation and excursions through your hotel. And if you are opting for a vacation rental, vet it in advance to make sure it is located in a safe area. Don't wander alone after dark or wear flashy jewelry or watches.
Many all-inclusive resorts are encouraging guests to stay within the expansive properties.
Journey Mexico's Rabinor notes that much of Mexico is ranked at "Level 2: exercise increased caution" by the State Department. That is as in other popular countries, including France, Germany and Italy. Journey Mexico has put together a comprehensive resource about where in Mexico you can travel safely.
If you are traveling with adult children or teens, make sure they appreciate that Mexico is a place not to go off the grid and to make sure all family members stay in touch if they are going in different directions.
AAA's McKinley notes that more travelers are opting for travel insurance to protect them in case of illness (including COVID), injuries, dental emergencies, flight delays, lost baggage and more. Allianz Travel Insurance also includes access to its TravelSmart mobile app, which provides locations for local resources, translations for medical terms, local emergency numbers and one-touch access to Allianz's award-winning customer service and travel assistance teams.
For the first time, Cancel Anytime insurance is available directly to consumers as an optional upgrade on some Allianz policies. That means you can cancel for almost any reason, and you will get back 100 percent of prepaid nonrefundable costs, though there are some exclusions. It offers the most flexibility. Even though it is significantly more expensive, more travelers are opting for such a policy.
"The headlines are scary, but they don't impact the American tourist experience anywhere they would go," says McKinley. "Americans by the millions have been going to Mexico for generations safely," he said.