TD General Manager & Managing Editor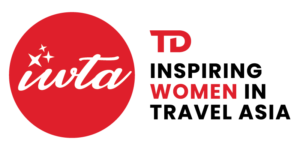 IWTA speaks with Arpatip Reancharoen
Chief Business Officer of the ITC Group
Background:
She started her profession in the tourism industry as a junior reservations officer. She was always very interested in the industry and eagerly asked her colleagues to teach her and give her more responsibility. She worked for various departments which has given her a broad overview and expertise in the industry
Summary:
Khun Arpatip is a result-driven, dynamic and decisive leader with almost 20 years of experience in the DMC word. She stood out as highly skilled with stake holders from a young age in the industry and she has embraced all opportunities given to her, especially responsibilities and promotions. It has been a journey with it's own challenges like biases against being a young female Asian leader.
Listen to her story about hard work and dedication and how it has paid off.
Listen to all Interviews on your favourite RSS Platform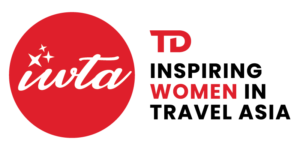 If you know of any female leaders or up and coming superstars in the Travel and Hospitality industry you would like to nominate, please visit our page and complete a nomination form!