Archaeologists recently revealed that they've found the world's oldest pearl town on an island in the United Arab Emirates (UAE).
The town is located on Siniyah Island in the UAE's Umm al-Quwain emirate, about 50 kilometres from Dubai. The artefacts found here have revealed that the town was once home to thousands of people, writes Al Jazeera. It dates back to the region's pre-Islamic history in the late sixth century. According to archaeologists, even though older pearling centres have been mentioned in historical texts, this is the first time that a physical town has been found across Gulf nations.
What you need to know about the ancient pearl town found in the UAE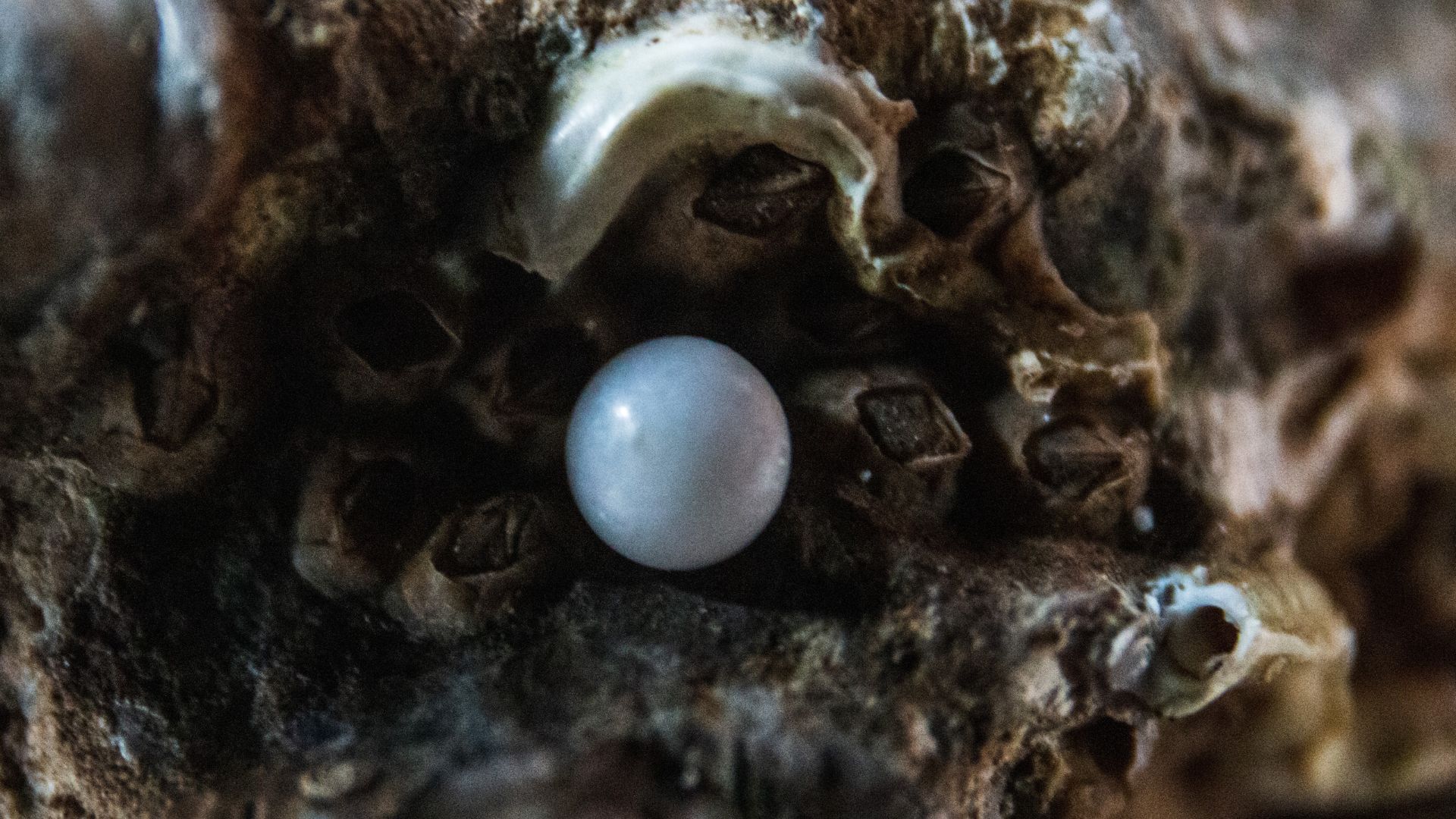 "This is the oldest example of that kind of very specifically Khaleeji (Gulf) pearling town. It's the spiritual ancestor of towns like Dubai," said Timothy Power, associate professor of archaeology at the United Arab Emirates University.
Siniyah Island, whose name means "flashing lights", is also the place where archaeologists had discovered an ancient Christian monastery that dates back about 1,400 years. The pearling town is directly south of that monastery, on one of the curling fingers of the island.
In this ancient pearl town, archaeologists have unearthed hundreds of homes, a variety of them made with beach rock and lime mortar. Not only do these include sprawling homes with huge courtyards, but cramped corners, too. This is indicative of a social stratification that might have been prevalent in the area. Talking about what he could understand from these homes, Power said, "The houses are crammed in there, cheek by jowl. The key thing there is permanence. People are living there all year around."
During the excavation, loose pearls and diving weights were also found in homes, leading archaeologists to believe that the latter were used by free divers to quickly drop down to the seabed.
Hero and Featured Image: Representative Image credit: Shutterstock
This story first appeared here.